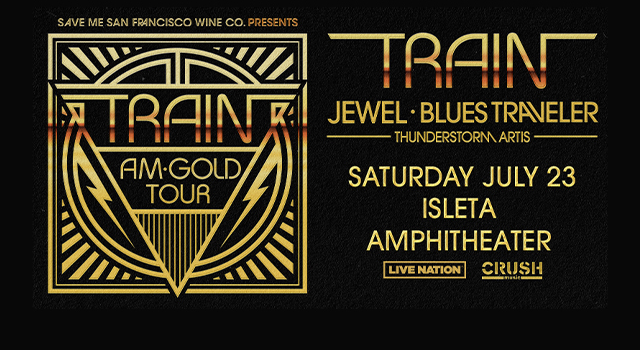 Listen to win tickets TWICE a day!
Listen for the train to pass weekdays between 11am-3pm with Corinna Delgado and again from 3pm-5pm with J. Steele! When you hear the train, be caller #9 at 505-266-1051 to win a pair of tickets to the show!
Purchase your tickets to the show here!