Help us make sure kids in need have a Christmas.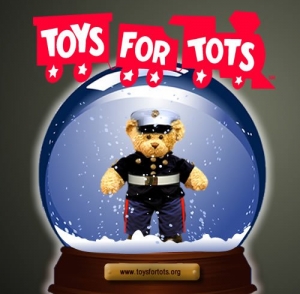 To register for toys with the City of Albuquerque please click below or call 311.
Please donate so the Marines can buy the toys that are needed for the specific ages they need to buy for.
To volunteer to help with toy distribution and collection please visit the local page for contact information.