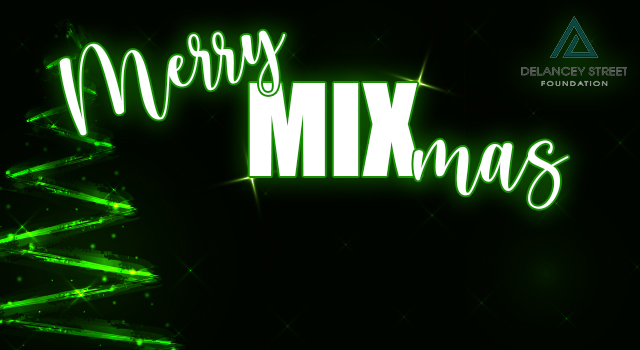 IT'S A MERRY MIX-MAS ON MIX 105.1! WE WANT TO HELP YOU GET INTO THE CHRISTMAS SPIRIT WITH A FREE CHRISTMAS TREE, THANKS TO DELANCEY STREET.
JUST LISTEN TO RANDY FOX EVERY WEEKDAY FROM 10a–3p FOR YOUR CHANCE TO WIN
MERRY CHRISTMAS AND HAPPY HOLIDAYS FROM MIX 105.1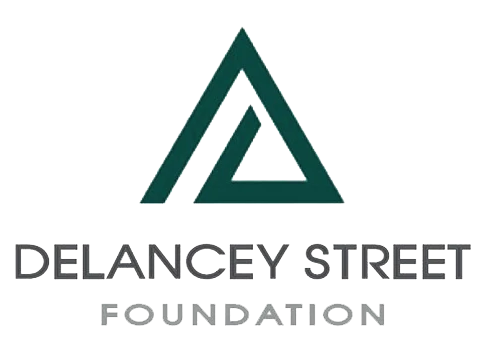 Delancey Street Delivers Christmas! Delancey Street Is the Nation's Largest and Most Successful Program Serving Drug and Alcohol Abusers At No Cost To The Taxpayer Or Client. Unfunded By Government or Private Foundations, Delancey Street Earns Its Money Through Enterprises Like the Christmas Tree Lots. Buy A Christmas Tree from Delancey Street and Help Save a Life. Look For Them at The Following Locations: Winrock Mall in Albuquerque, 502 Old Santa Fe Trail, And Santa Fe Place Mall in Santa Fe. Noble Fir, Douglas Fir, And Grand Fir Christmas Trees, Poinsettias, Garland, And Wreaths. This Year, Trees Are in A High Demand and On a Limited Basis. Get Yours Today! For More Information Call (505) 852-4291 Or Visit Delancey Street Foundation Dot Org! Help Rebuild a Life with A Christmas Tree from Delancey Street New Mexico!